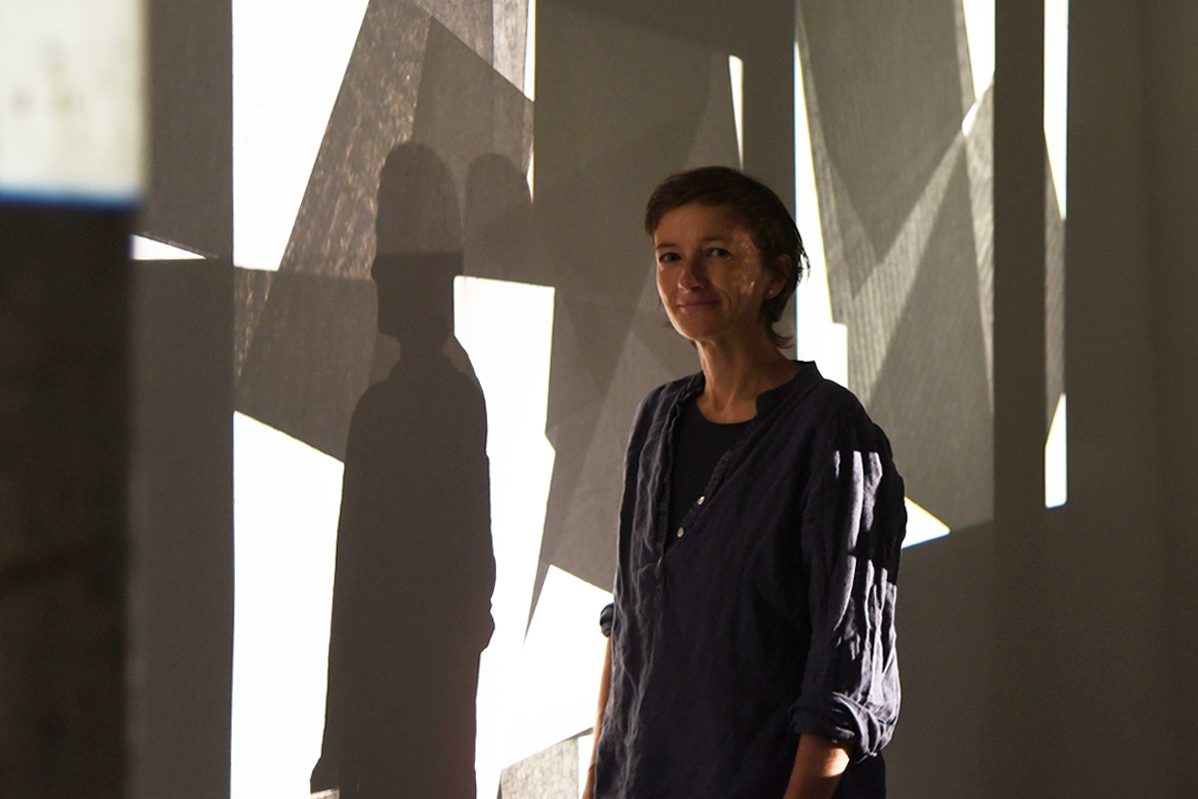 BEBA FINK
Born 1968 in Graz, Styria (AT).
Mag. Phil. History of Art / media and graphic design – diploma 1995
School of Friedl Kubelka / Vienna – artistic photography class, diploma 2012 Mag.Art
Art and photography – diploma 2017
Akademie der bildenden Künste Vienna, class of Prof. Martin Guttmann
light projections – experimental lighting, analogue and digital photography
Graphic design. Painting. Sculpture. Short cut video. Sound installations / performances & interventions
Memberships and affiliations – rotor Graz, Kunstverein Graz, Plafond+Fluss, Lower Austrian Iniatiatve for photography and media art
bebafink@gmail.com / t. 0043.0.664.4814707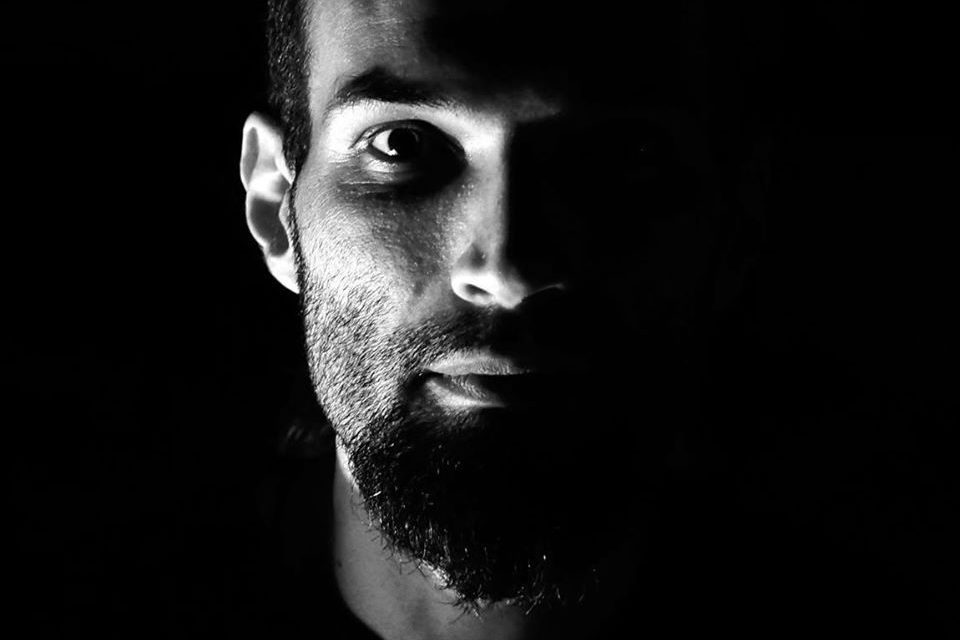 JAKA BERGER
He is one of the most active, creative and verstile drummers, composers and improvisers on slovenian music scene in the last ten years. In 2006 he released his debut album with Samo Šalamon and Achille Succi for italian label Splasch records. Since 2014 till today he is regulary publishing music for prepared drums that he is constructing by himself. His albums are regulary reviewed by international media on improvisation and electroacoustic music. He is part of experimental project Partija with visual artist Matej Stupica, member of bands Ludovik Material and Darla Smoking. Performed in independent theatre shows Gremo Vsi!, Novo mesto Readymade and Nein. Toured with EBM legends Borghesia. In 2015 he released an album of graphic composition Treatise by Cornelius Cardew. In 2016 he performed his most complex piece Audiable life stream tentet for ten musicians. In 2017 finished a tour and released second album with international trio with Rieko Okuda and Antti Virtaranta. Currently he is performing free jazz with Mezei Šalamon Berger trio, Džuklje Berger duo and Šalamon Džukljev Berger – Fresh Dust trio, has just released his new electro acoustic album dedicated to composer Morton Feldman with pianist Dejan Berden, Fresh Dust trio album at FMR records UK and integrating modular synth into his preapred drumset.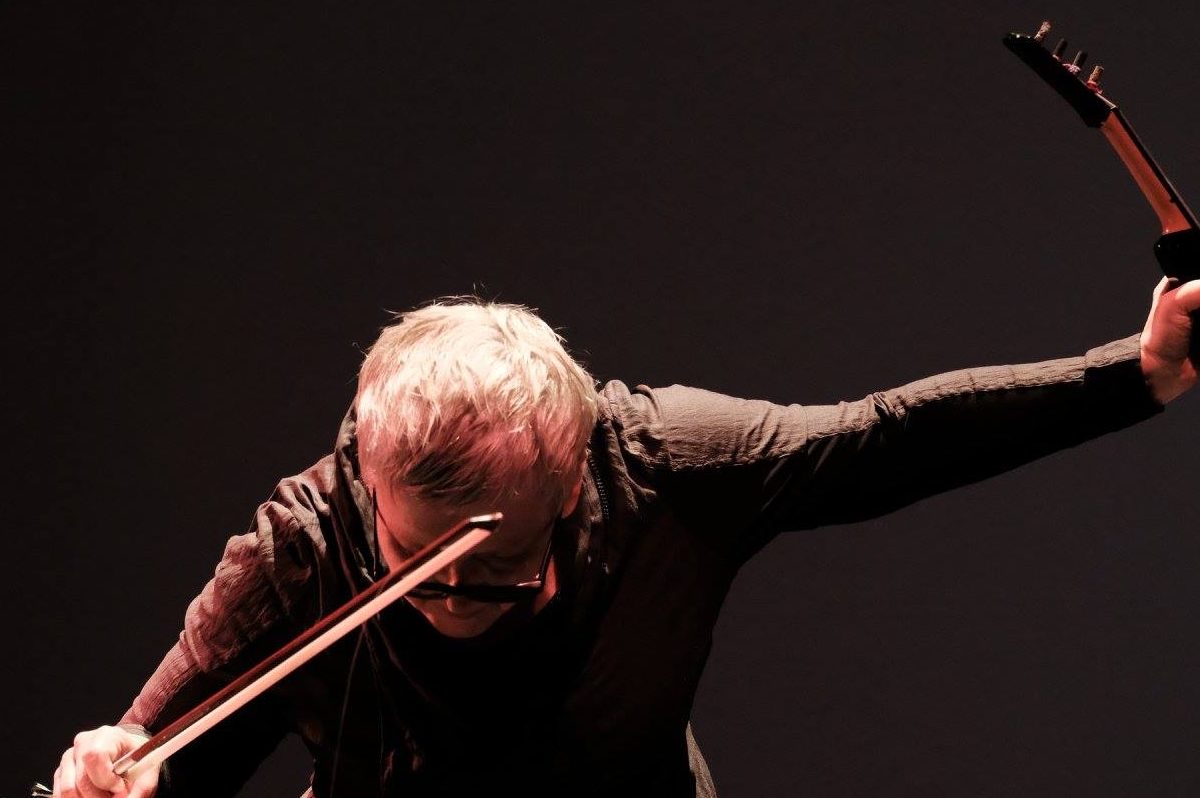 MIA ZABELKA
Austrian violinist, vocalist and composer Mia Zabelka is at the forefront of international electro-acoustic performance art. She developed her unique musical language in a process she calls "automatic playing", where the music grows out of her body and gestures and finds its expression in her electric violin with electronic devices, alien objects, vocals, and/or acoustic violin. Using this set up she is given the opportunity to expand the sound range so extensively that the violin itself becomes an interface, an electronic sound generator and thus a sound machine.
Her previous collaborators include Elliott Sharp, Dälek, Phill Niblock, Pauline Oliveros, Robin Rimbaud, Electric Indigo, John Russell, Maggie Nicols and Lydia Lunch.
She has given concerts and performances at many Festivals throughout Europe, America and Asia. Numerous CD, vinyl and video releases. Recipient of highly regarded prizes (3- time winner of the Prix Ars Electronica) and awards. she was a guest of the DAAD's (German Academic Exchange Service's) international artists' programme in Berlin and the Fulbright Commission in New York. Recently Mia Zabelka was awarded The Akademia Music award 2018 for her composition "For Pauline Oliveros", commissioned by Steirischer Herbst/ Musikprotokoll and Austrian Cultural Forum New York.
Mia Zabelka is currently the artistic director of Phonofemme Festival Vienna and Klanghaus Untergreith in the region of South Styria.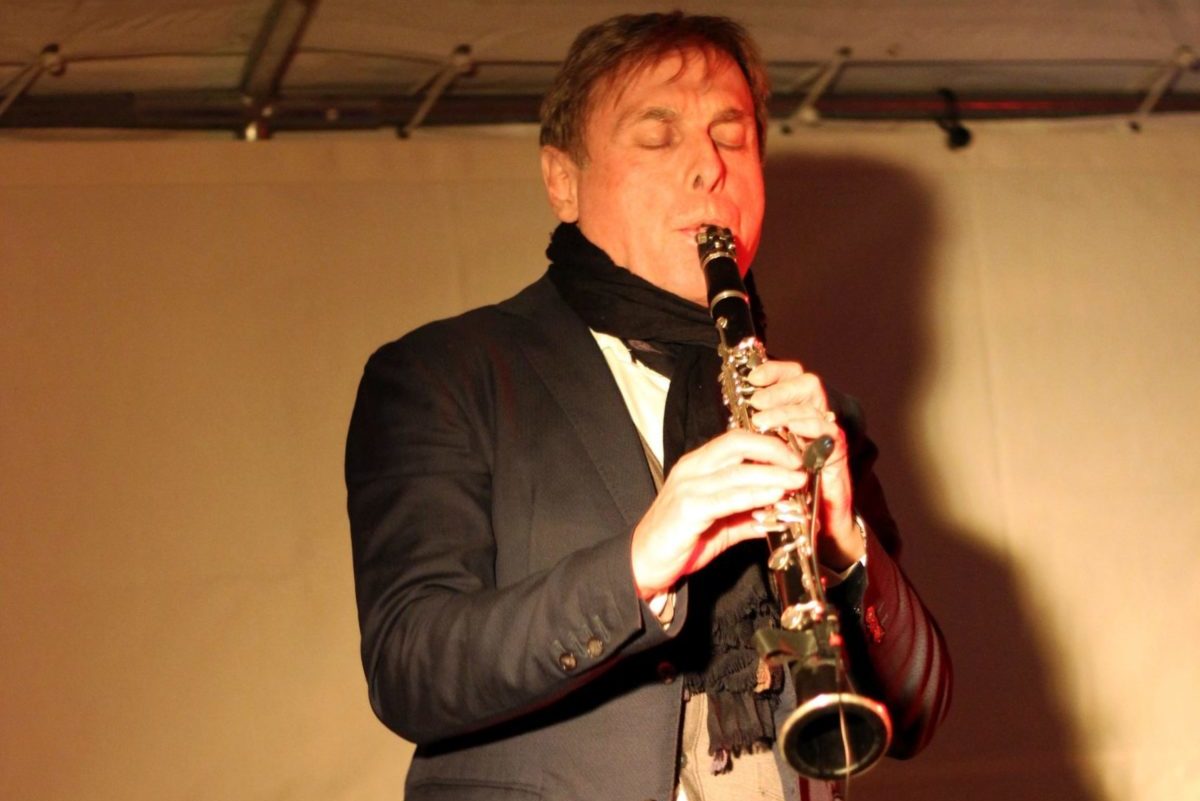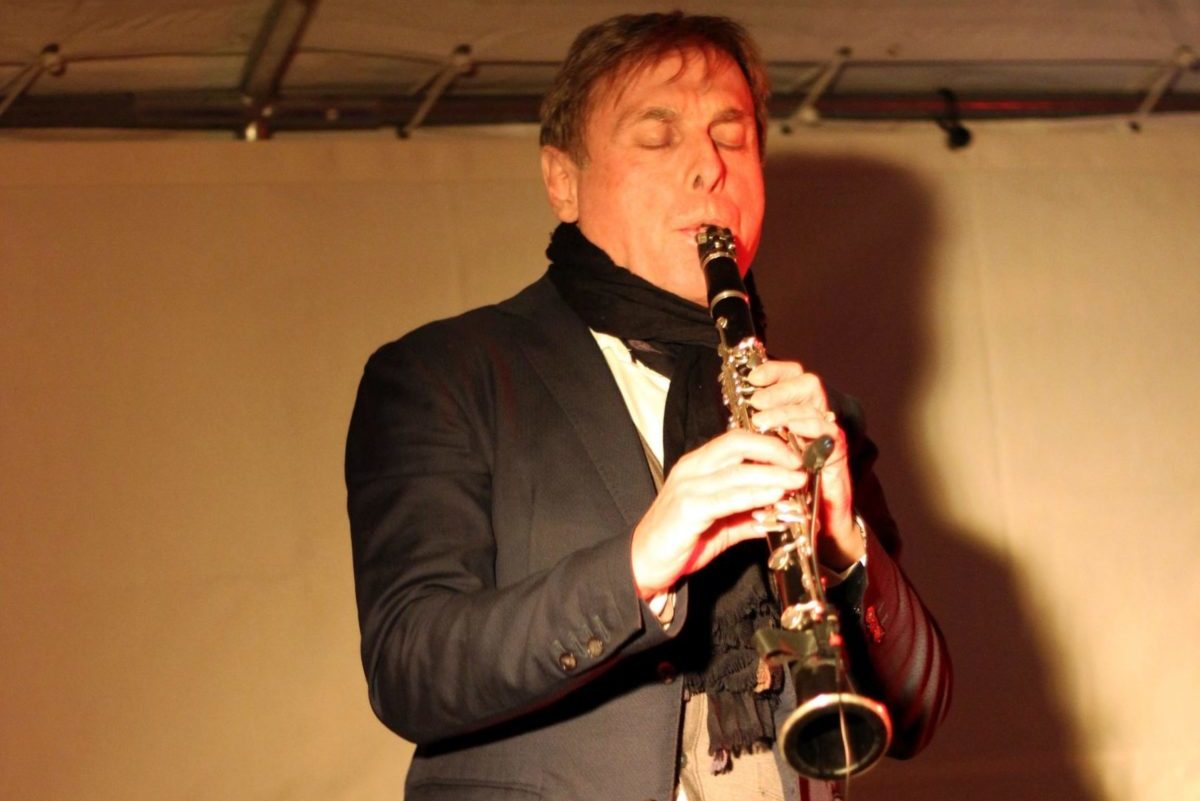 Roberto Paci Dalò
Composer and musician (clarinets / live electronics), film maker, theatre director, visual and sound artist, author and radiomaker active for years on the international scene, creates his work starting with sound and drawing, then expanding to sculpture, installation, music, film, performance, and collaborative projects, between institution, the independent scene, and pop culture.
Art, science, and nature are the key words of his oeuvre. A pioneer in the use of Internet and in integrating analogical and digital technologies, his work areas include: radio transmission, telematic networks, persistence of classical tradition in contemporaneity, psychoacoustics , robotics, cybernetics, man-machine interaction, real-time sound-image elaboration, sound cartography., music (from early music to new stuff) on stage, persistence of classical tradition in present time, image and sound relationship, digital culture, interaction, body languages, social design, projects for the public space & site-specific, collaborative & participatory projects. Paci Dalò is active as performer (clarinets / electronics / sampler) also involved in collaborations and improvised music.
In defining his own work Paci Dalò coined the definitions: media dramaturgy and theatre of listening. He frequently creates his works in various fields, further investigating different aspects of perception of the same material. Thus scene and music works often become radio pieces or interactive sound/video installations and online projects.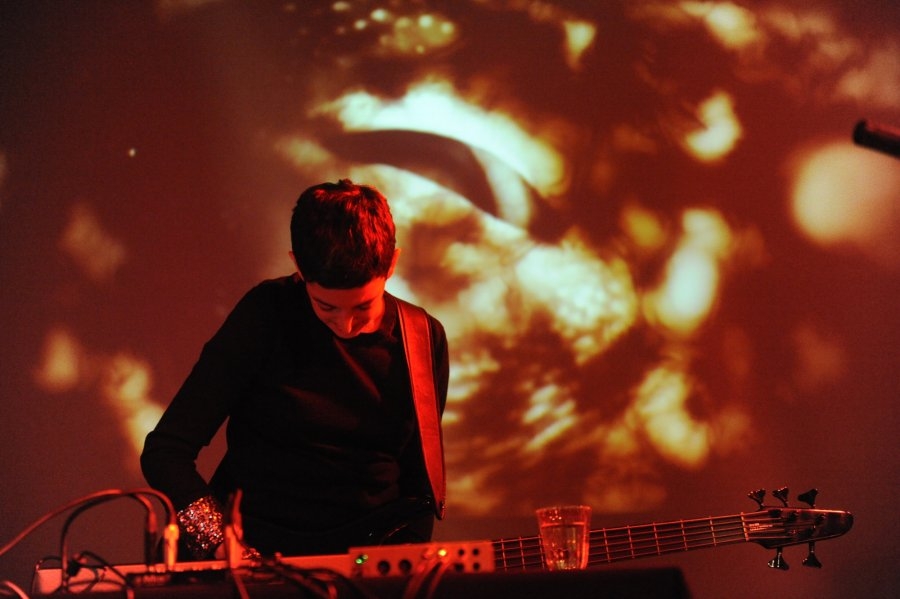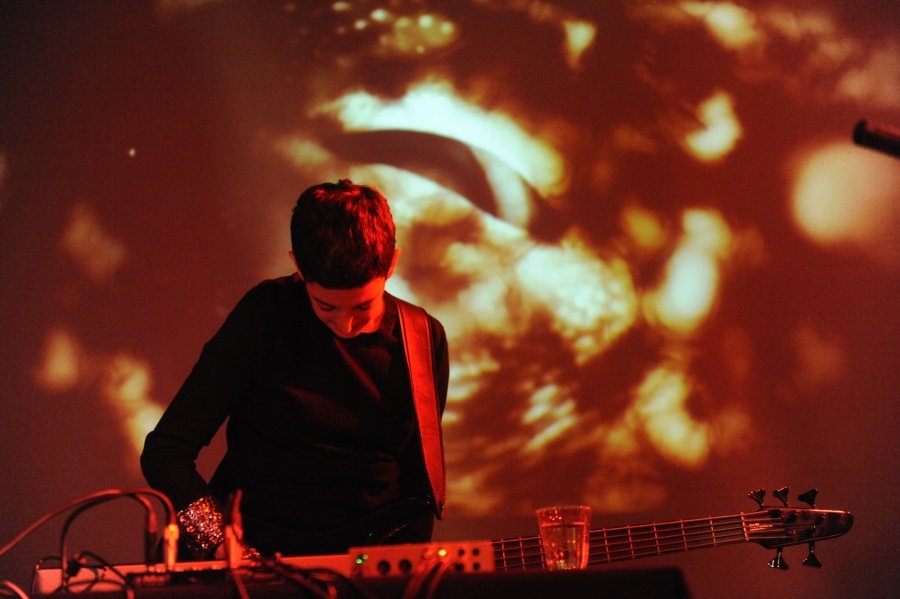 ZAHRA MANI
She is a musician and composer from Pakistan and London. She lives and works in Austria (since 2001) and also spends time in the UK, Croatia and Pakistan. Her work includes compositions for solo instruments, voices and ensembles, radio art, sound installations as well as electro-acoustic and inter-medial performances.
She plays the double bass, various guitars and the piano, and briefly studied Indian classical music in Pakistan, where she was introduced to the tabla and sitar.
In her compositions and performances, she uses electronics whilst always focussing on "organic" sound, only working with analogue sounds and field recordings she collects in an ever-growing archive. Zahra Mani's works are imbued with her distinctive compositional voice, which continues to grow out of a fundamental openness in hearing and listening, always trying to include every acoustically perceptible moment in the creative process. Her approach to sound characterises her musical language, which carries in it a continuous and subtle pulse, and which constantly calls into question traditional aspects such as melody, rhythm, time structure and acoustic aesthetics.