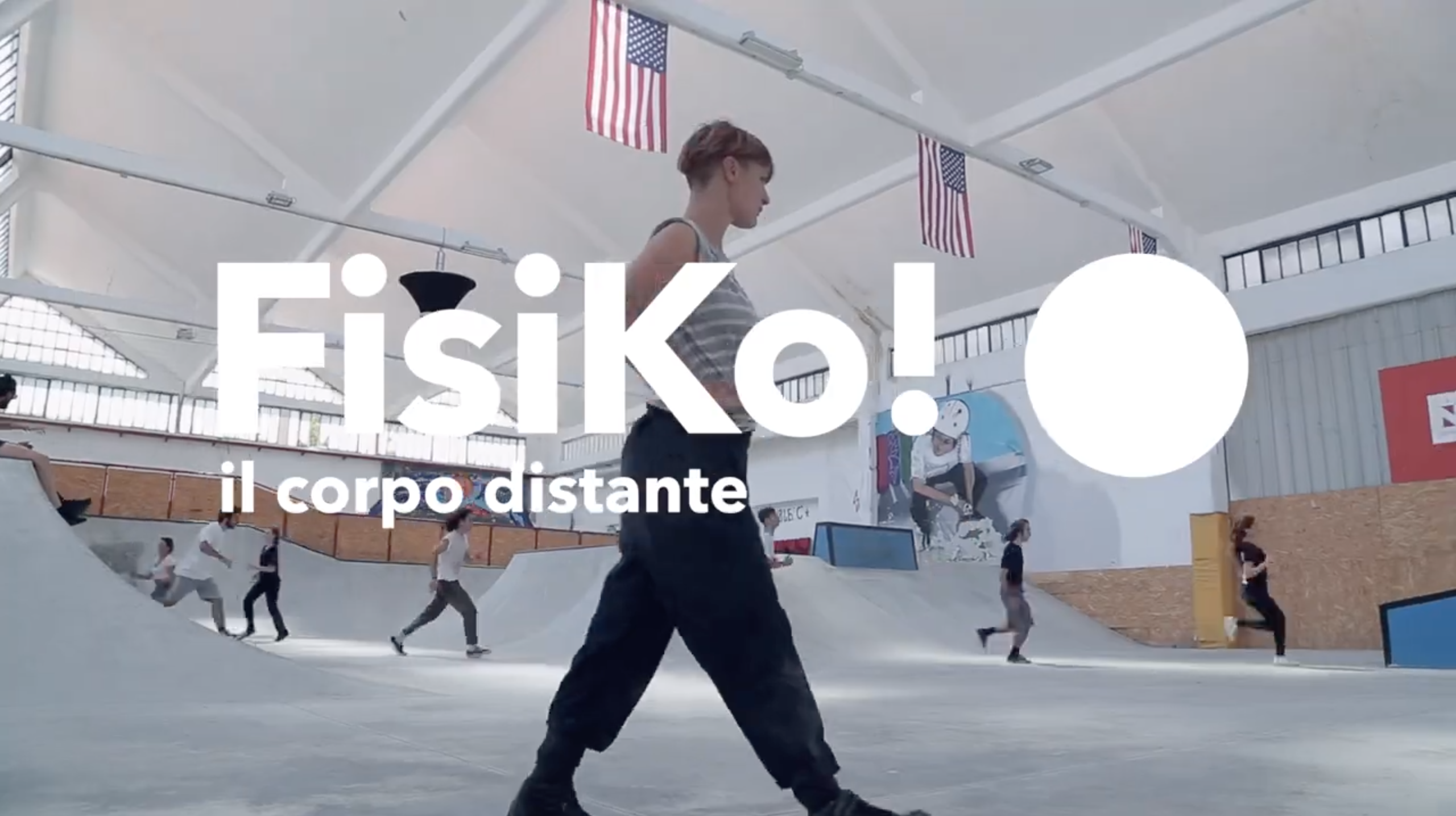 FISIKO 2020 – Ex Ceramica Vaccari, Santo Stefano di Magra
Fisiko! it is a festival and a happening: a focus that Fuori Luogo dedicates to shows and performances that are between dance and theater. The 2020 edition is a special format as we had to rethink the organization of this event to comply with post Covid 19 regulations and allow the public to enjoy the shows safely.
With Balletto Civile/Michela Lucenti -Alice Parodi/Lorenzo Diofili – Lady Maru
The two evenings will focus on the show of the company Balletto Civile MAD – ANTHROPOLOGICAL MUSEUM OF THE DANCER, an installation / performance in which the artists will act individually within display cases that will allow the "re-approach" between spectator and performer, in a dramaturgica developingl which will be at the same time a choral and collective score.
Following, the Lady Maru "Light Shadow set" (ecotic deep electronica) which will involve the audience to become part of the performance, through their bodies in motion, in predefined positions, an opportunity to reflect and experimenting with new ways of enjoying music.Also it will be possible to see the photo installation by Alice Parodi and Lorenzo Diofili "Dechire in demi".