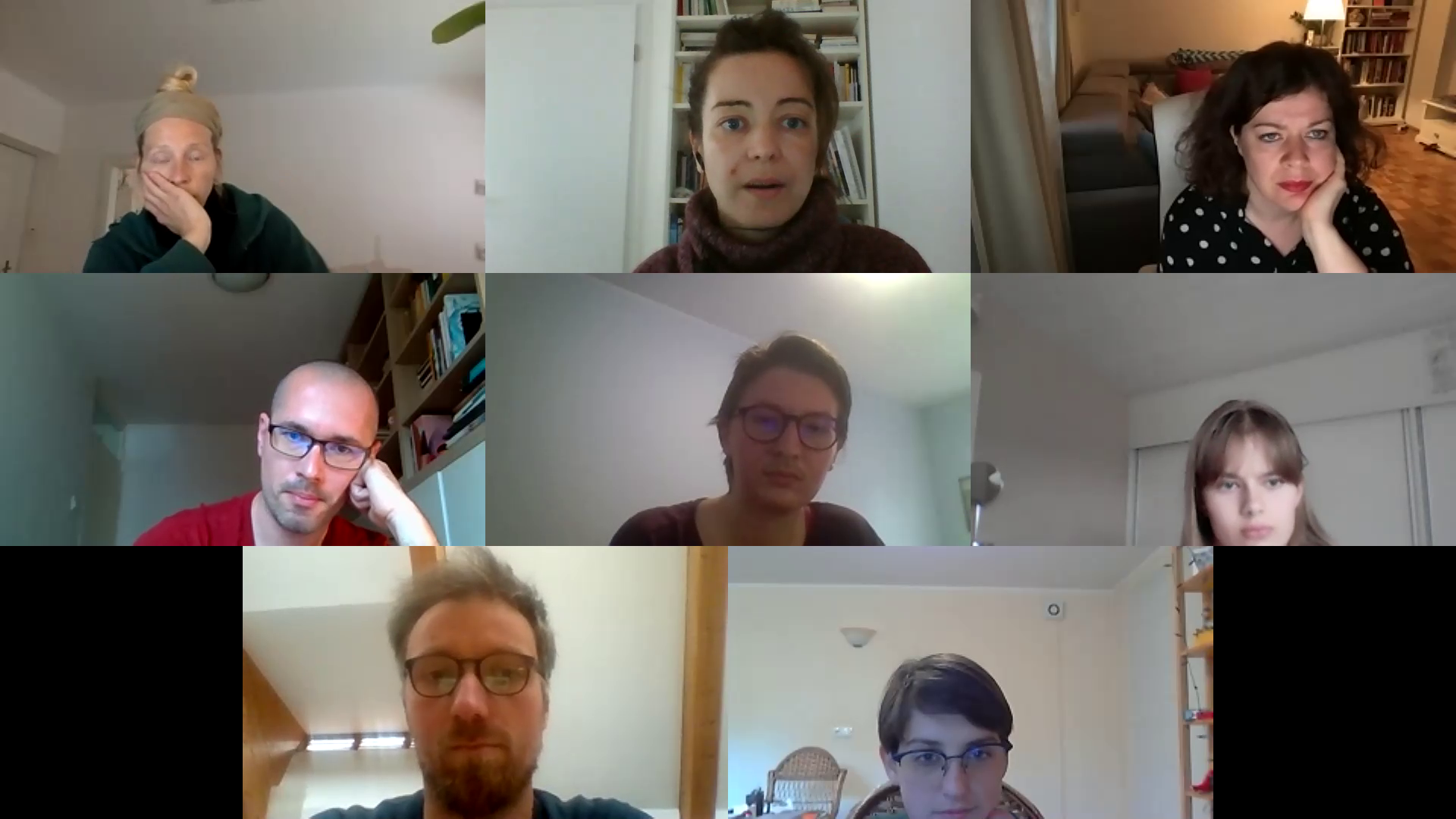 The workers left, what now?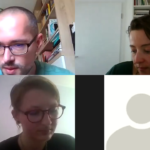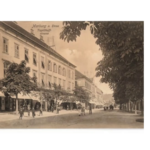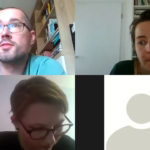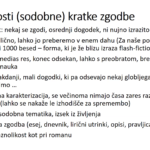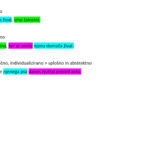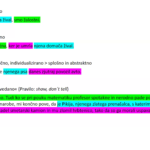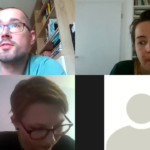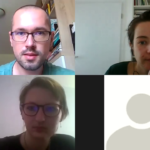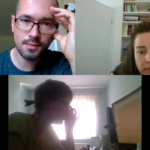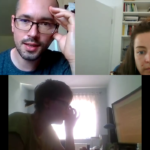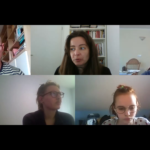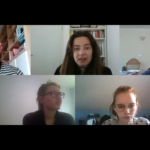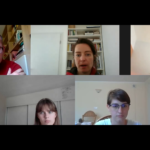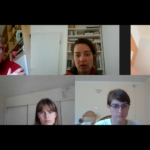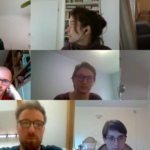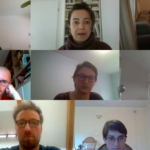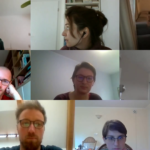 May 2021
The workers left, what now?
Series of online workshops
In the framework of the RESCUE project X-OP Association for contemporary art conducted creative writing and visual thinking workshops in May 2021 intended for students of Maribor's secondary schools. In the X-OP association, we prepared workshops, the purpose of which was to get to know the industrial heritage and its importance for the region and its inhabitants. In the 20th century, the industry dramatically changed Maribor, developed it, gave it its characteristic appearance, and determined the way of life of its people. As a result, its collapse pushed it to the brink of survival during the transition period. The workshops raised questions such as: How do younger generations of Maribor residents experience the local industrial heritage? Is it a thing of the past or maybe the future? When the workers leave the factory, what remains?
Intending to concentrate on the content of the industrial past, such as the importance of machinery and production processes, architecture, workers' history, and possible plans to revitalize former industrial spaces in the future, we all collaborated; mentors artists Maja Hodošček and Toni Soprano Meneglejte, performer Barbara Polajnar, art historian Simon Žlahtič and prose writer Tomo Podstenšek, and participants, students Katja Cafuta, Maja Horvat, Robin Marn, and Ivana Rataj. Content-focused discussion with mentors served as a conceptual framework for further workshops. Tomo Podstenšek presented creative writing methods to participants – visual and language tools, research work, and formal features of a short story, which served as a primary form of expression.
The written stories were published as a booklet, accompanied by a short story by Tomo Podstenšek, and the illustrations by artist Janja Kosi.