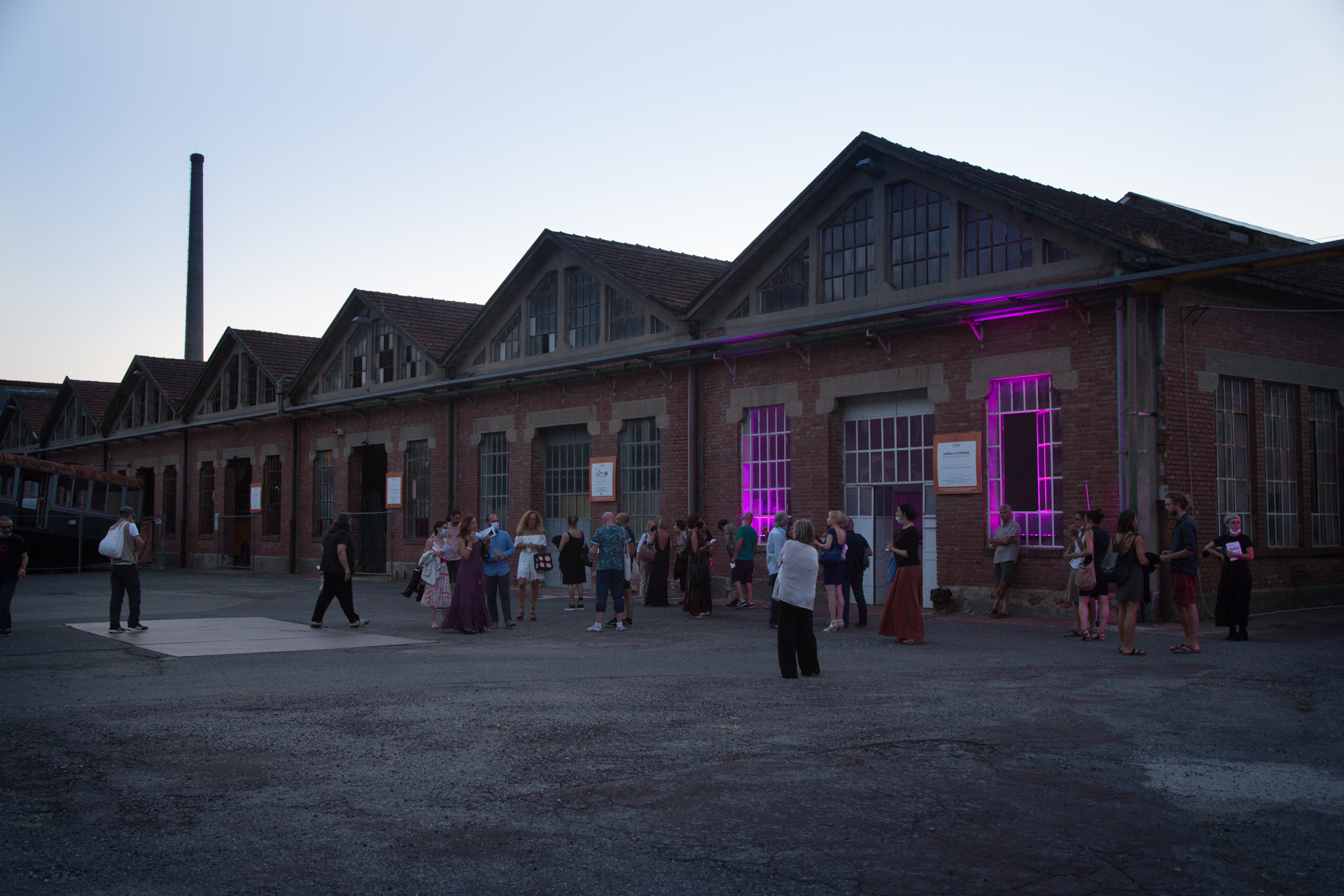 FISIKO 2021 – Ex Ceramica Vaccari, Santo Stefano di Magra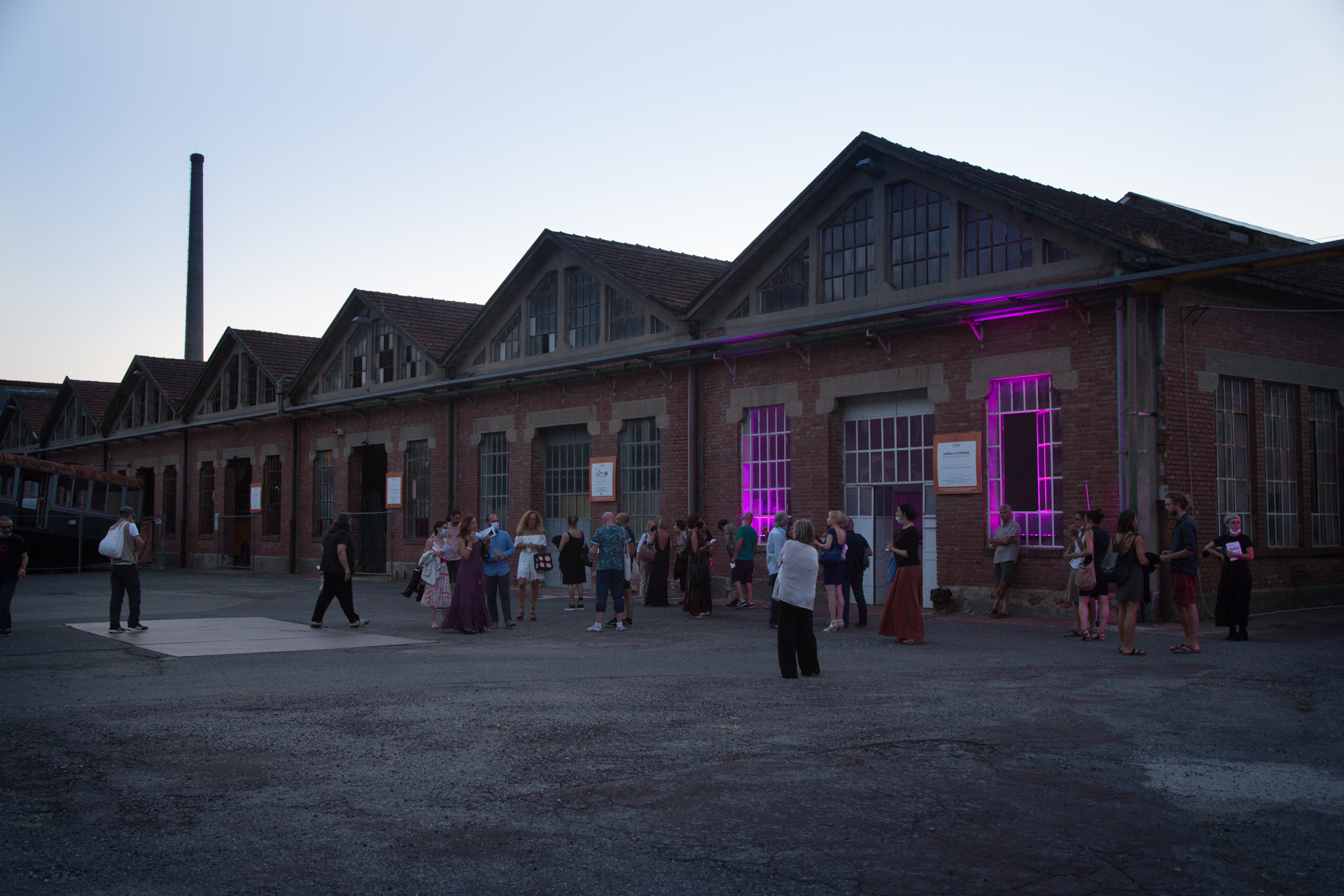 Fisiko! it is a festival and a happening: a focus that Fuori Luogo dedicates to shows and performances that are between dance and theater.
Shows, previews, live – sets, to reclaim spaces and actions, to reconnect human and artistic relationships, to perform poetic and political acts with "dedication and devotion", small and visionary snapshots on the power of the body for an investigation into desire .
WITH SPELLBOUND EXCURSUS/PINDOC-RICKY BONAVITA FRANCESCO GABRIELLI KOINÈ-GENOVA/CRISTIANO FABBRI MICHELA LUCENTI/BALLETTO CIVILE LADY MARU/JACOPO BENASSI EMANUELA SERRA ELISA SPINA FRANCESCA ZACCARIA
PROGRAMME
30 JULY 2021
19.45 Cardelli e Fontana SPELLBOUND CONTEMPORARY BALLET Unknown woman
20.15 Skate Park COMPAGNIA EXCURSUS/PinDoc Power_Game/Affinità
20,45 Spazio ACIM FRANCESCO GABRIELLI /BALLETTO CIVILE Testa di lepre – primo studio
21,45 Calibratura SPELLBOUND CONTEMPORARY BALLET Yes, of course it hurts
31 JULY 2021
19,45 Cardelli e Fontana KOINÈ Genova/CRISTIANO FABBRI Perchè mi hai abbandonato
21,00 Spazio Acim BALLETTO CIVILE LO-piccole visioni sul potere del corpo per un' indagine sul desiderio
21,30 Calibratura BALLETTO CIVILE Pezzo orbitale – dedicato a chi cade
23,00 Cardelli e Fontana BRUTAL CASUAL MAGAZINE (Jacopo Benassi e Lady Maru)
1 AUGUST 2021
19,45 Cardelli e Fontana ELISA SPINA Richiamo
20,15 Calibratura-Foyer EMANUELA SERRA Loose Dogs
20.45 Cardelli e Fontana FRANCESCA ZACCARIA Carnet Erotico secondo atto di raccolta – studio
21.30 Esterno Piazzale COMPAGNIA AREAREA Estate – Le Quattro Stagioni