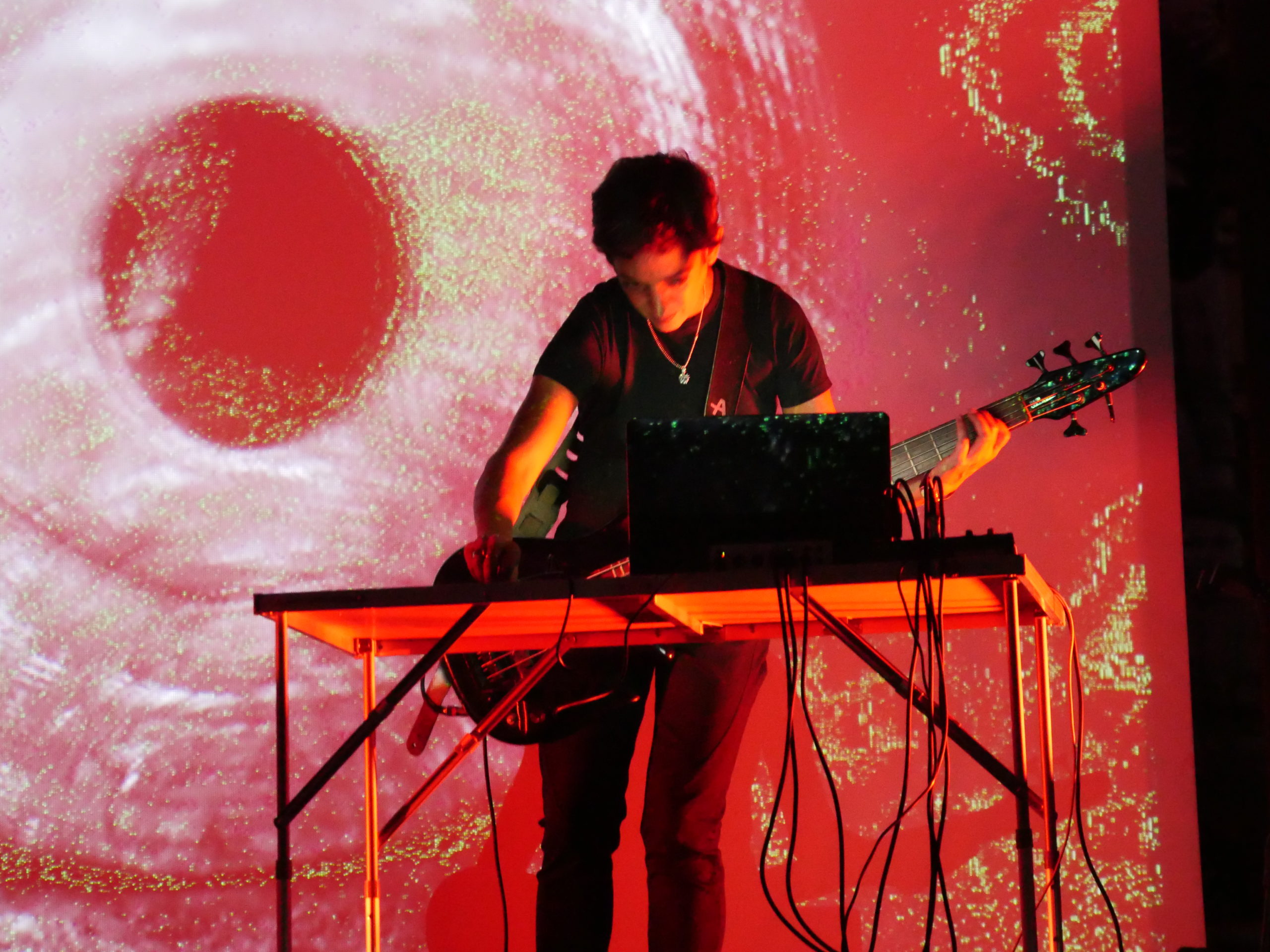 Reflections of empty spaces / REW 2021
by Zaha Mani & Jaka Berger.
Sound performance at REW – 16 september
Abandoned spaces are a big part of modern society. Urban spaces once full of life are being left behind for nature to take back what had been green and was transformed into concrete. Just like physical spaces, in music and sound creation, artists produce lots of sound material that is discarded in the process. To relate and connect with the abandoned industrial space, the duo will integrate raw drums, objects and bass guitar with electronic modular synthesis sounds and field recordings. By merging the two worlds of the active and the discarded, the composition will resound within the walls of the empty habitat. By using the building itself as a resonator, a dialogue will be established between the artists and the space as a reminder and reflection on new potentials within abandoned spaces.