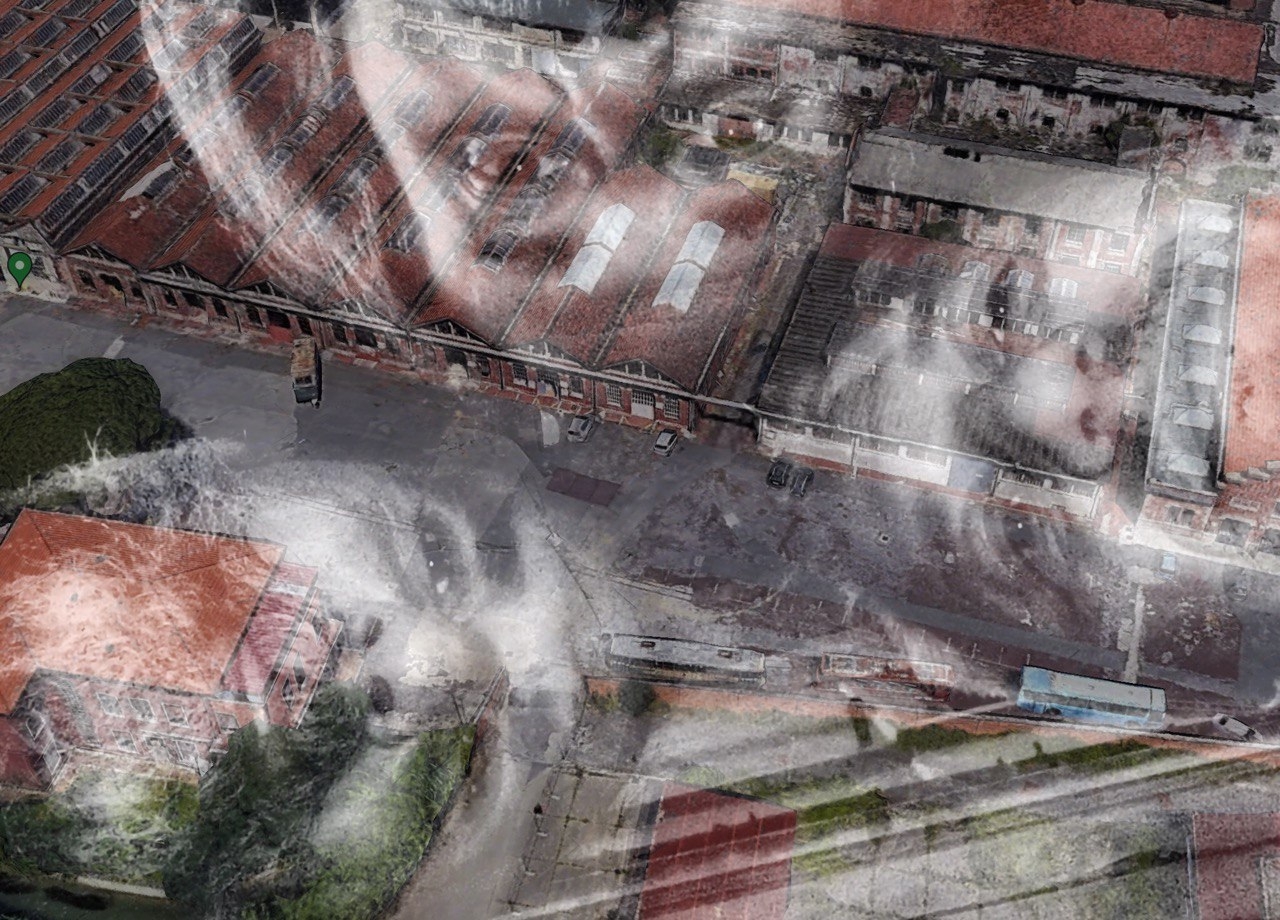 Cantieri Creativi / REW 2021
The event "Cantieri creativi", set up in the former Ceramica Vaccari works in Ponzano Magra, now in its fourth year, rounded off the European REW week.
The idea behind the event was to lead this now disused industrial area towards new creative prospects through the accounts of various actors directly involved in this metamorphosis. However, the site was the true protagonist in telling the story of the process of change.
The programme for the 17 and 18 September was packed with debates, exhibitions, workshops and events in a wide-ranging dialogue between different generations and cultures. Coordinated by the NOVA project committee has involved architecture, economics, theatre, music and the visual arts, and saw the participation of important names from the Italian and international cultural scene.
Round tables, interviews and off-the-cuff interventions, presentations and dialogues engaged top names from the world of architecture, the visual arts and communication in a new way of making culture through dialogue and exchanges with the institutions, associations and citizens working side by side. Over the two days a series of artistic and creative events was held in the various areas of the factory. The additional attractions included children's workshops, exhibitions and concerts, such as the artistic work of Alessio Gianardi ("Padri"), the "Ritratto" exhibition by Fabrizio Prevedello, the "Ceramic Voices" theatre performance by Toni Garbini and the "Un luogo eventuale" project developed by artists Elena Carozzi, Beatrice Meoni and Phillippa Peckham.
The Saturday afternoon play and craft workshop "Piccolo legno" for children aged 4 to 11 was organized by Cooperativa ZOE.