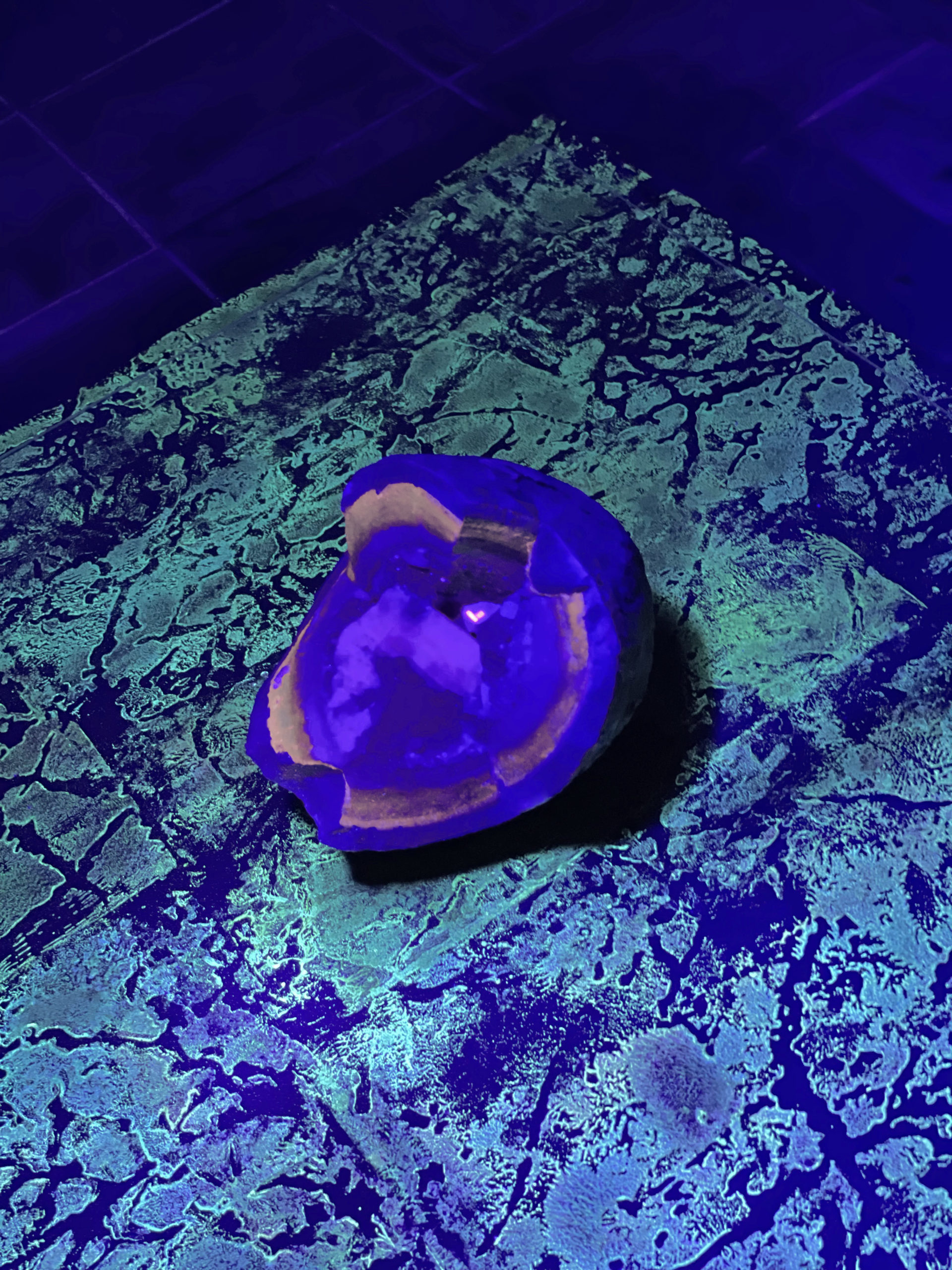 "Padri" – rassegna Cantieri Creativi
RESCUE still at Vaccari area Saturday, October 9. At the civic Library "Cesare Arzelà", inside the Vaccari in Santo Stefano Magra (SP), has aken place, as part of the review Cantieri Creativi, a conversation on the installation of Alessio Gianardi, "Padri (John Herschel, Renzo Gianardi)", 2021.
Talked about with the artist, Anna Lisa Bondioli (expert in ancient printing techniques, Teaching Department FMAV Foundation Modena Visual Arts, Modena), Carlo Malgarotto (geologist) and Riccardo Venturi (historian and contemporary art critic). The meeting was moderated by Francesca Cattoi (contemporary art historian, collection registrar Fondazione Prada, Milan).
On this occasion, in addition to the exhibition "Fathers", it was be possible to visit the exhibitions "Ritratto" by Fabrizio Prevedello and "Un luogo eventuale" by Elena Carozzi, Beatrice Meoni and Phillippa Peckham, inaugurated on the occasion of the edition of Cantieri Creativi of 17-18 September 2021.